dedicated to the activity
of the intellect
_ _ _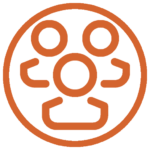 MANAGEMENT CONSULTING
We provide your board, management or department with the support needed to make informed decisions.
When a decision is made we stand by you until it is executed and implemented, often acting as hands on project managers, product owners or analysts.
We thrive where business meets technology.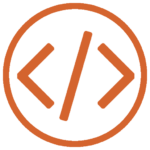 SOFTWARE DEVELOPMENT
Our development is focused on big data solutions and automation through algorithms.
Hadoop-clusters, graph databases, automated dynamic pricing systems & ETL-processes are examples of areas where we have developed bespoke solutions for our clients.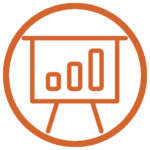 ANALYTICS & OPTIMIZATION
Storing vast amounts of data isn't that hard nowadays, making sense of it is much harder.
We analyze and present your structured or unstructured data in ways that make sense to you.
We also develop and optimize your algorithms and data flows for increased performance and profitability.
ABOUT US
We are a management consultancy and software developer focused on the intersection between business and tech. Our specialty is analysis, automation and management of very large and complex data sets.
Should you want more information about who we are and what we can do for you – do not hesitate to contact us!
GET IN TOUCH
contact[at]adnoesis[dot]com